Harmonizing Body and Sound: 5 Mindful Practices for Music & Movement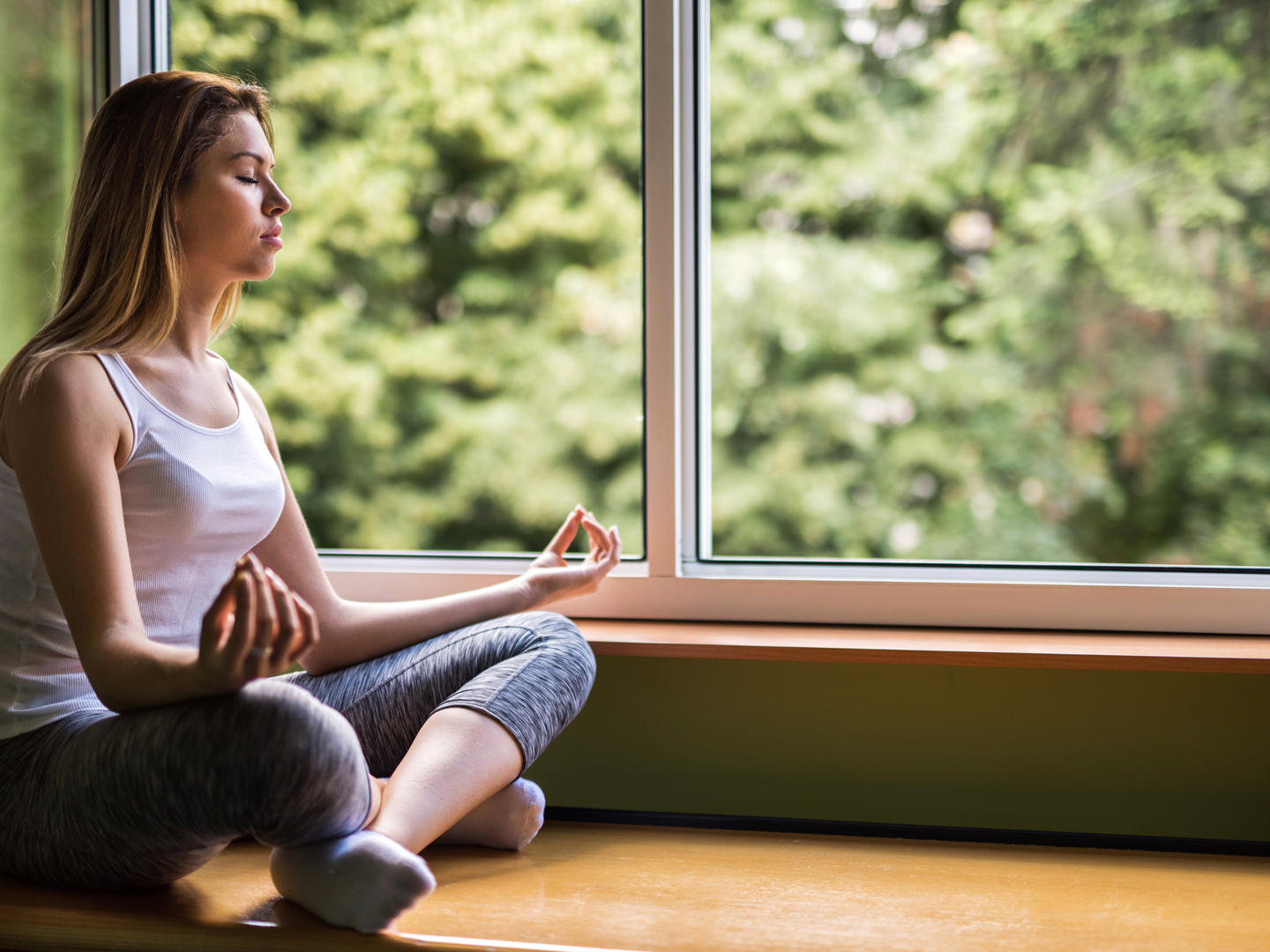 Introduction
Discover the secret to experiencing a harmonious and fulfilling life by combining music, movement, and mindfulness practices. In today's fast-paced world, finding peace and serenity may be challenging; however, with these five mindful practices, you'll achieve elevated well-being and a deeper connection with yourself and the world around you. Join us as we delve into the power of music and movement and the methods that nourish both your body and soul.
1. Mindful Breathing Exercises
Incorporating mindful breathing exercises in your music and movement routine can enhance your overall experience. Start by finding a quiet space where you can sit or lie down comfortably. By focusing your attention on your breath, you can cultivate a sense of calm and centeredness. Deep, slow breaths in through your nose, allowing the air to fill your lungs completely. Exhale slowly through your mouth, releasing any tension or stress with each breath. Synchronize your breath with the rhythm of the music and movement to maximize the benefits. Remember that breathing is the essence of life so it's important to prioritize it in your routine.
2. Rhythmic Body Movements
Discover the incredible powers of music by integrating purposeful movements in your daily routine. By selecting a piece of music that strikes a chord with you, you'll be unlocking a world of self-expression and mindfulness. Allow yourself to move effortlessly in response to the rhythm- sway, dance, stretch- anything goes! As you synchronize your movements with the melody, pay close attention to the emotions and sensations elicited in the present moment, allowing yourself to dive headfirst into the experience. With the intriguing combination of music and movement, you'll soon realize the profound effects it wields on both the mind and body.
3. Mindful Sound Immersion
The power of sound is remarkable—it can take us on an emotional journey, and by consciously immersing ourselves in its vibrations, we can unlock its potential to transform our state of mind. To begin, find a comfortable position and pick a piece of music that mesmerizes you. With closed eyes, allow the sound to envelop you completely, paying close attention to each note, rhythm, and instrument. As you become one with the music, you'll experience heightened senses and a profound connection to the present moment. Through this practice, music can serve as a potent means of self-discovery and inner healing.
4. Movement Meditation
Discover the potent combination of mindfulness and physicality by incorporating movement into your meditation practice. Begin by securing a quiet and unobstructed area to move freely and with ease. Begin standing tall with your feet at hip-width. As you start to move, focus your attention on each action, whether it's an arm extension or a weight shift. Acknowledge the sensations in your body, the correlation between your breath and motions, and the interplay between stillness and activity. Cultivate the meditative features of the movement as you elegantly explore the area around you.
5. Creating Musical Rituals
Rituals have the power to bring order and meaning to our lives. And when coupled with music, they possess the ability to take us through a profound journey of transformation. Allocate a dedicated time and space for your music and movement practice and enrich it with your own personalized rituals that hold a special significance to you. You may choose to light a candle, set an intention, or play a specific piece of music that holds a special meaning in your life. By honoring these rituals, you create a sacred space for your practice, facilitating your music and movement to transcend beyond the physical realm and reach the depths of your soul.
Conclusion
Discover the transformative power of mindful music and movement with these five practices incorporated into your daily routine. Experience new levels of self-expression, inner growth, and self-discovery as you harmonize both body and sound. Achieve well-being and connection through mindfulness and embark on a journey of transformation. Remember to be fully present in the moment, let the music guide you, and find joy in every movement. Unlock the endless possibilities that music and movement offer for a fulfilling life.