Revitalize Your Routine: 6 Music & Movement Practices for Renewed Energy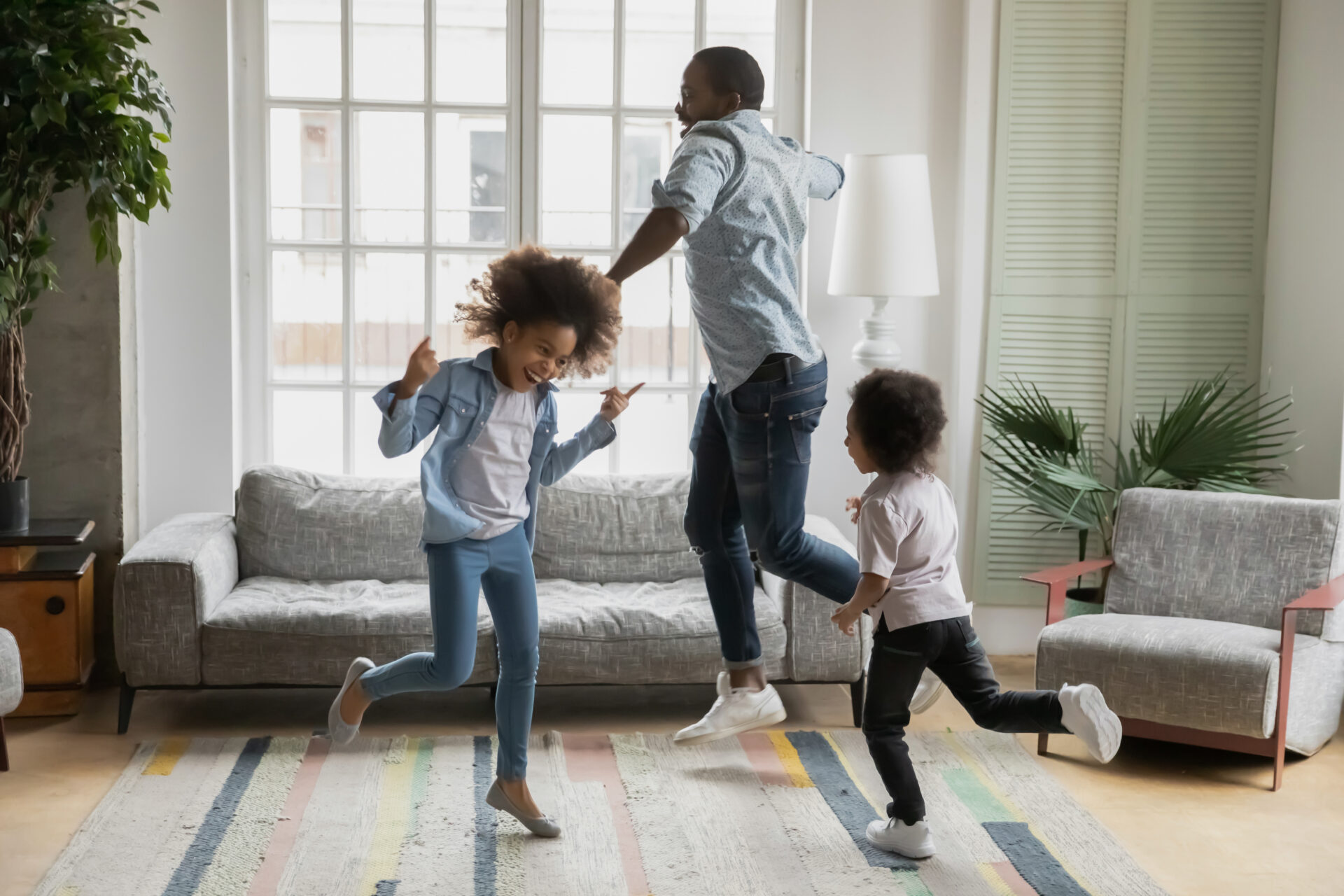 1. Rhythmic Flow: Dance Your Way to Vitality
In today's fast-paced world, where the demands of daily life can often leave us feeling drained and depleted, finding ways to revitalize and renew our energy is of utmost importance. The monotony of daily routines can lead to a sense of stagnation, and it becomes crucial to infuse our lives with elements that invigorate and uplift us. One powerful way to achieve this is through the harmonious blend of music and movement. Combining these two transformative practices can create a profound impact on our physical, mental, and emotional well-being. In this article, we will explore six exceptional music and movement practices that can breathe new life into your everyday existence, leaving you feeling energized, inspired, and ready to take on the world.
2. Melodic Meditation: Unwind and De-Stress
In the chaotic hustle of modern living, finding moments of tranquility becomes increasingly vital. Melodic meditation allows you to disconnect from the noise of the outside world and tune inwards. Select soothing instrumental music or gentle melodies that evoke feelings of peace and serenity. We recommend creating a quiet, comfortable space where you can sit or lie down, close your eyes, and focus on the music. Let the melodies flow through you, clearing your mind of clutter and inviting a profound sense of relaxation. Regular melodic meditation can significantly reduce anxiety, improve sleep quality, and foster a renewed sense of clarity and focus.
3. Harmonic Yoga: Elevate Your Practice
Yoga is renowned for its holistic benefits, combining physical postures, breathwork, and meditation to nurture both body and mind. To enhance your yoga practice, incorporate harmonious music that complements each asana and breath. Soothing tunes can help you attain a deeper state of mindfulness and connection to the present moment. Additionally, rhythmic beats can infuse your practice with energy during dynamic flows. The fusion of music and yoga creates a harmonious symphony of body, mind, and soul, revitalizing your routine and elevating your practice to new heights.
4. Energetic Workout: Fuel Your Fitness
When it comes to workouts, music has an unparalleled ability to motivate and energize. We suggest curating a playlist with high-energy tracks that resonate with your fitness goals. Whether you're running, weightlifting, or doing bodyweight exercises, the right music can push you beyond your limits and make the entire experience more enjoyable. Scientifically, studies have shown that listening to music while exercising increases endurance, reduces perceived exertion, and helps you maintain a consistent rhythm, resulting in a more effective workout session.
5. Soulful Sound Baths: Cleanse and Rebalance
Sound baths are a powerful ancient practice that uses resonating sound to create a deep sense of relaxation and healing. During a sound bath, various instruments like crystal bowls, gongs, and chimes produce therapeutic frequencies that resonate with our body's energy centers. The soothing vibrations can cleanse emotional blockages, reduce tension, and promote a profound state of balance. As you bathe in the sound waves, allow yourself to let go of stress and negativity, opening the door to renewed energy and clarity.
6. Creative Expression: The Joy of Making Music
Engaging in creative activities is a fantastic way to unleash your inner joy and vitality. Learning to play a musical instrument or simply jamming with friends can be immensely fulfilling and rejuvenating. The act of creating music encourages mindfulness and flow, taking you to a state of blissful absorption. It doesn't matter if you're a beginner or a seasoned musician; the process of making music will ignite your passion and rejuvenate your spirit, adding a vibrant hue to your daily routine.
Conclusion: A Symphony of Renewal
Unleash the power of music and movement in your daily life to invigorate your routine, inspire your soul, and conquer any obstacle. Whether it's dancing or meditation, harmonious yoga or energetic workouts, soulful sound baths, or creative expression, each practice offers a distinct path to rejuvenation. Embrace the profound impact of music and movement and witness your life transform into a symphony of renewal.